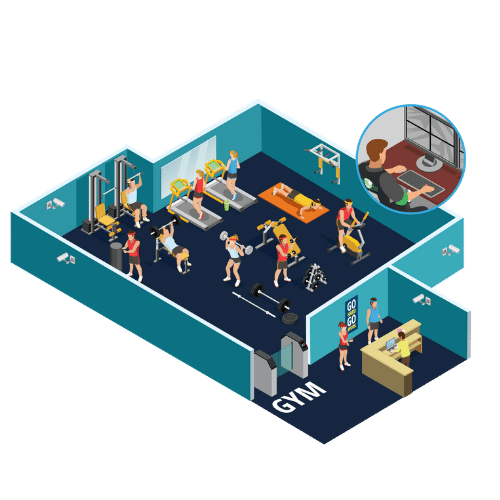 CCTV cameras monitor your gym or leisure facility 24/7 during out of hours periods, ensuring the health and safety, and security of gym users.
Detection equipment is installed to monitor authorised gym members at entry point.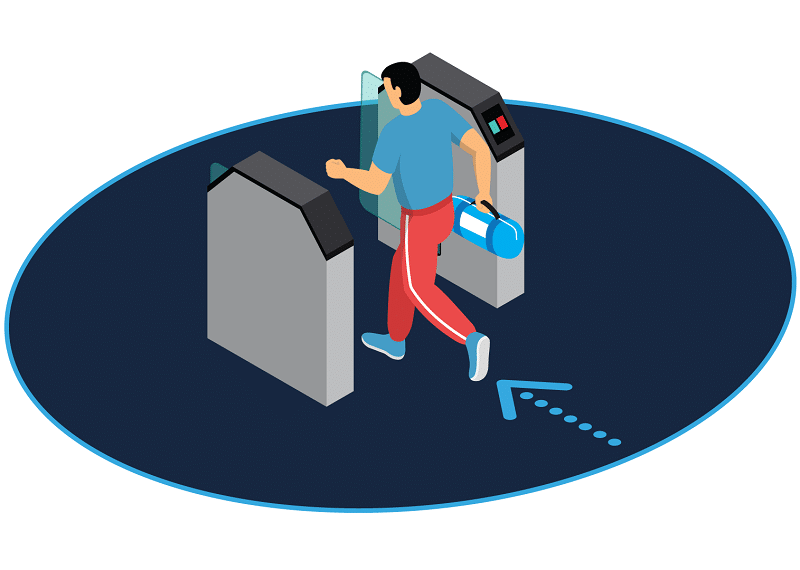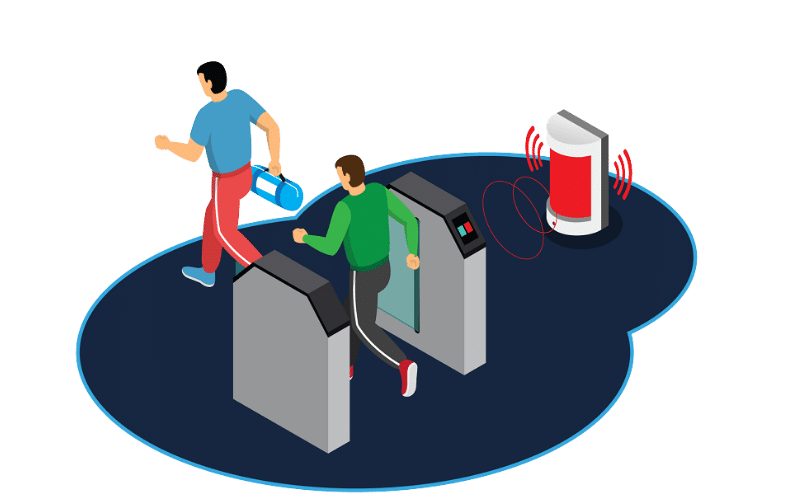 Detection sensors are activated when an unauthorised person attempts to access the gym, which triggers an alarm that is sent to the control room.
Our CCTV operators then use all available resources to investigate if the cause of the alarm is due to unauthorised entry.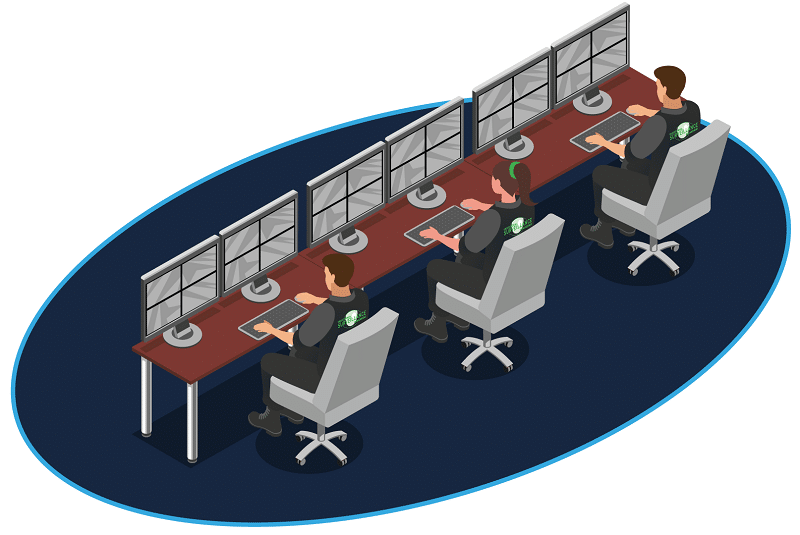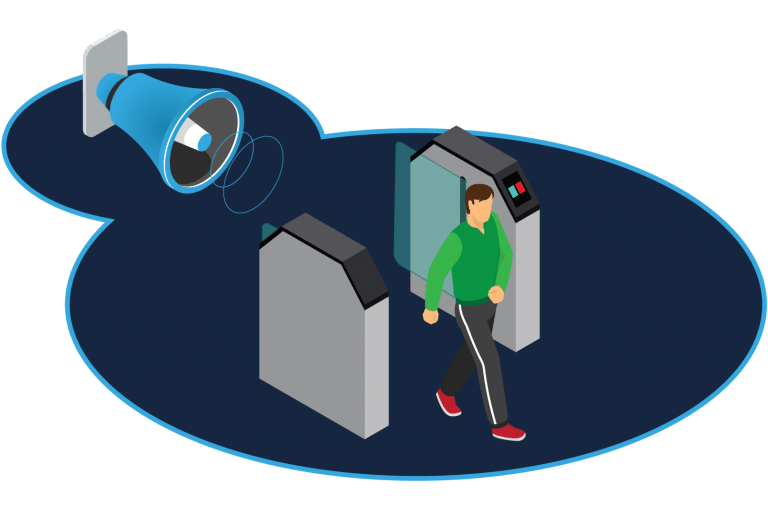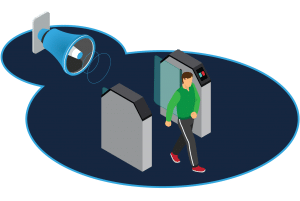 Operators issue audio warnings, alerting the non-member they have been detected trying to enter the gym illegally. This is an extremely successful deterent and is most cases is enough to ensure the non memeber leaves the premises.
Our control room operators take immediate action and report all inicidents to the keyholder in real time, meaning that they can respond in real time without delay.

Contact us using the form below to book a FREE Gym Secure trial


Book A Free Demo Today.
Find Out How Gym Secure Can Enhance Your Business
Email: sales@gymsecure.co.uk
Call: 01295 660 566