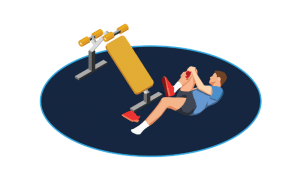 24 hour gym member protection can help your gym. With many gyms being open 24 hours, this can mean that gym members access the gym alone. This can sometimes result in injury, accidents or security incidents which require immediate attention.
Our CCTV control room constantly monitors the cameras of the gym in order to be alert of any emergencies that require immediate attention.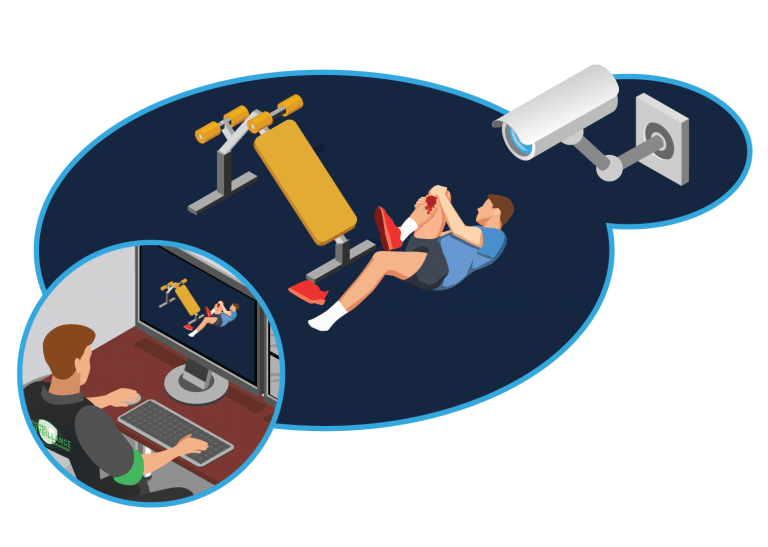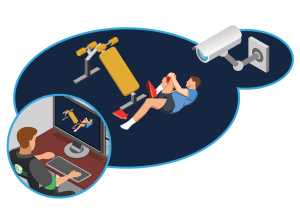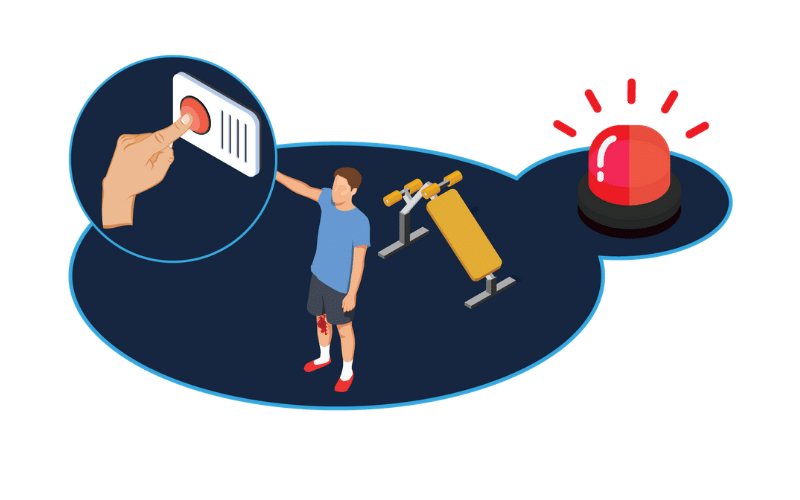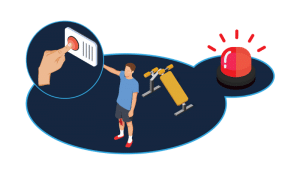 Emergency help points are situated in several areas of the gym to aid a member if they are in distress or danger. Once the help point is activated, an alarm is sent to the help point immediately. Giving reassurance to your 24 hour gym member.
After accessing the emergency, our control room operators take immediate action and report all incidents to the emergency services and keyholders in real time, meaning that they can respond without delay.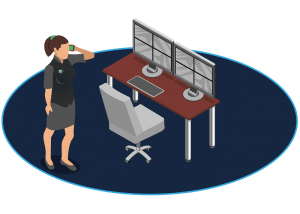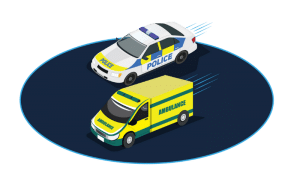 Depending on the type of emergency, the appropriate service responds to the incident at the gym or leisure facility.
For more information about how GymSecure can help protect your gym members 24/7, contact us using the form below

Contact us using the form below to book a FREE GymSecure trial


Book A Free Demo Today.
Find Out How Gym Secure Can Enhance Your Business
Email: sales@gymsecure.co.uk
Call: 01295 660 566