Interested in finding out more? Book A free Gym Secure demo.
Would you like to find out more about how Gym Secure can enhance your business? Fill out the form below and we will be in touch to schedule a FREE Gym Secure demo at a time that is convenient to you.
Contact us using the form below to book a FREE demo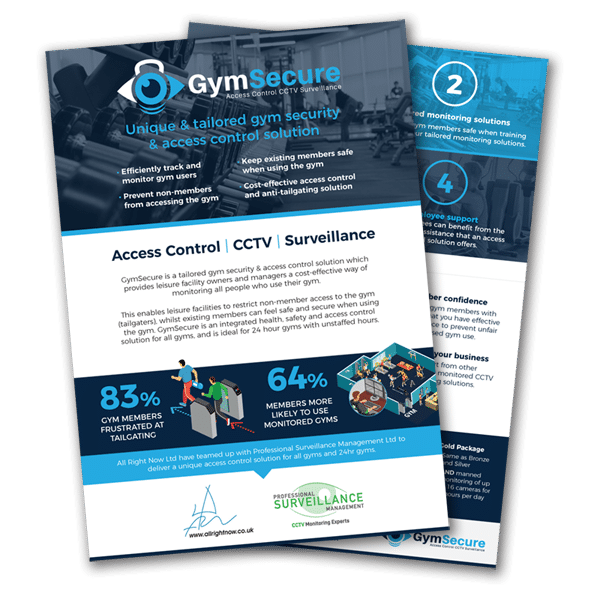 Book A Free Demo Today.
Find Out How Gym Secure Can Enhance Your Business
Email: sales@gymsecure.co.uk
Call: 01295 660 566